About This Journal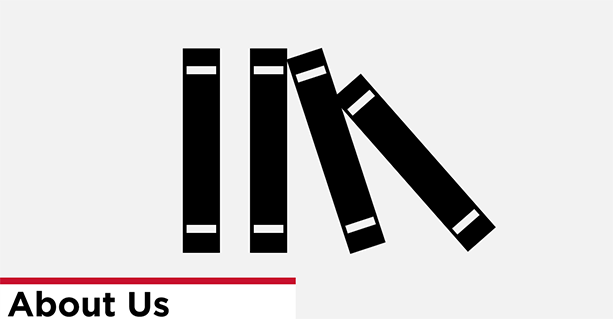 The University of Maryland Law Journal of Race, Religion, Gender and Class provides a forum for academics, judges, and practitioners to engage in a scholarly discussion of legal issues pertaining to race, religion, gender and class. The Journal is dedicated to fostering intellectual discourse on issues at the intersection of public policy and the law, as well as analyzing the effects of law, policy and judicial decision on different religious, racial, ethnic, economic and social groups.
The journal was established in 2001 as Margins, Maryland's Law Journal on Race, Religion, Gender, and Class. The name was changed with v. 4, no. 2, 2004 to "represent [the] journal's mission more clearly."
In addition to publishing two issues each year, the Journal hosts an annual symposium that explores a current legal topic related to race, religion, gender or class. The Journal publishes symposium-based pieces, unsolicited manuscripts, as well as up to four student pieces written by the Journal's staff members. The Journal invites practitioners, individuals, law schools, libraries, and any other interested parties to subscribe.
For more information, please contact:
University of Maryland Law Journal of
Race, Religion, Gender and Class
University of Maryland Francis King Carey School of Law
500 West Baltimore Street, Room 369
Baltimore, MD 21201-1786
Phone: (410) 706-7151
Fax: (410) 706-5856
Email: rrgc@law.umaryland.edu